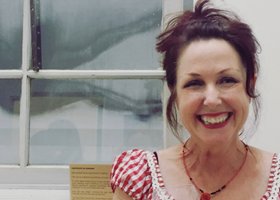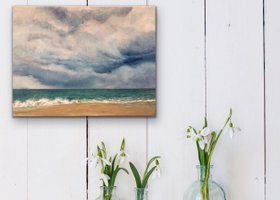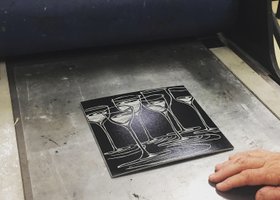 Well, hello! Thanks for taking a trip to my virtual gallery. Unfortunately I have been so busy painting that I haven't updated my web site for ages.
Please visit my Instagram or Facebook accounts to see what I have been up to lately.
I am currently working on a couple of commission pieces and thinking about starting on my works for the 2023 Apollo Bay Art Show. As is my want, I will take inspiration from the moodiness of the sky and the ocean, and the absurdities in life.
I am available for commission so please do contact me if there is anything you get a feeling for!